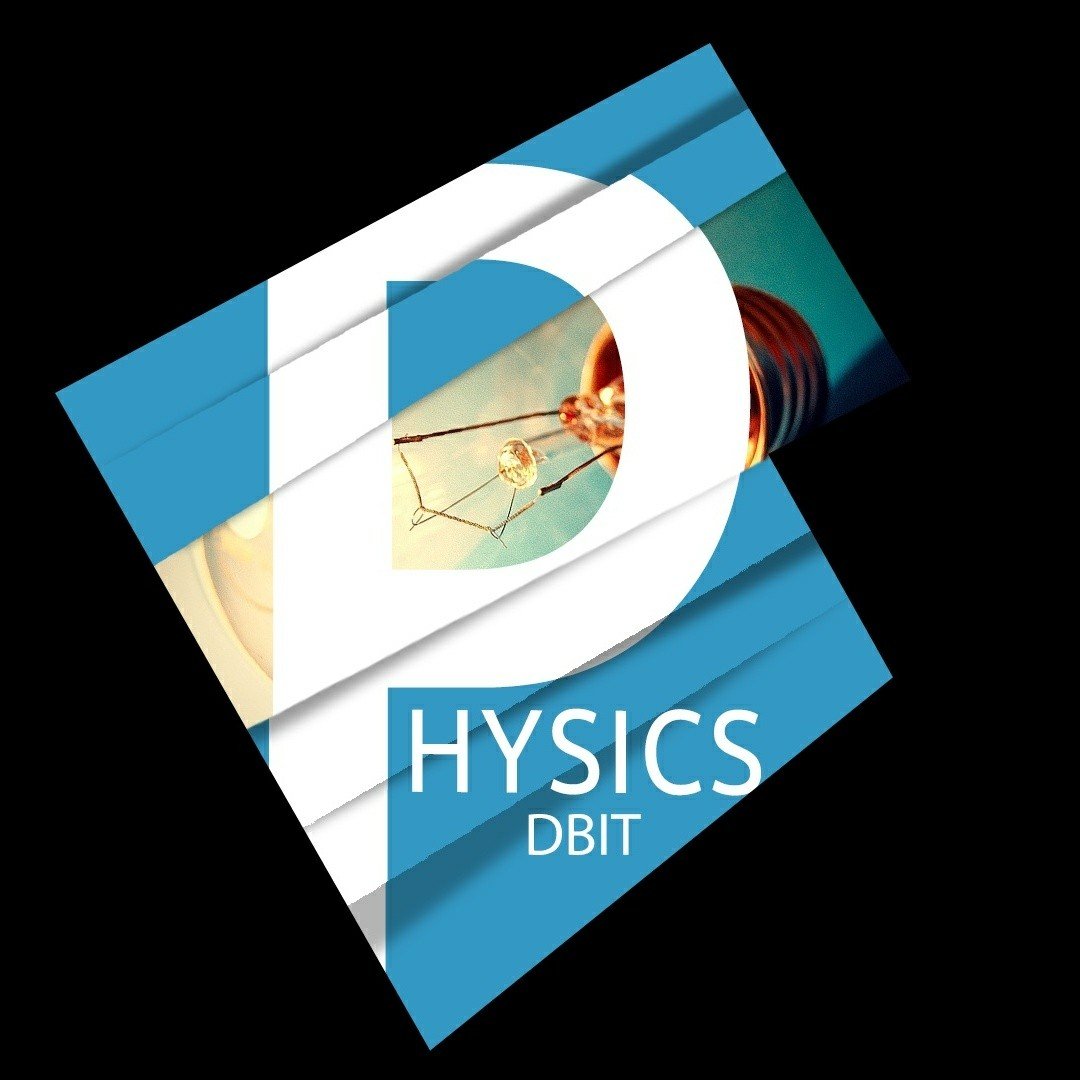 Physics
Club
Events Conducted by Physics Club
Events Conducted by Physics Club
The Physics Club organized several events, including an escape room game and a quiz, to promote students' interest in physics. The escape room game challenged participants to solve puzzles and riddles that involved physics concepts, such as gravity and mechanics, to escape from a locked room. The quiz tested students' knowledge of various topics in physics, such as thermodynamics, electromagnetism, and quantum mechanics. Both events were highly engaging and helped to foster a love of physics among the students. The club's events were a great opportunity for students to learn and have fun at the same time, and they were highly successful in achieving their goal of promoting an interest in physics.
64
219
54
Community
Don Bosco Institute of Technoloy, Mumbai 400070
🔗www.dbit.com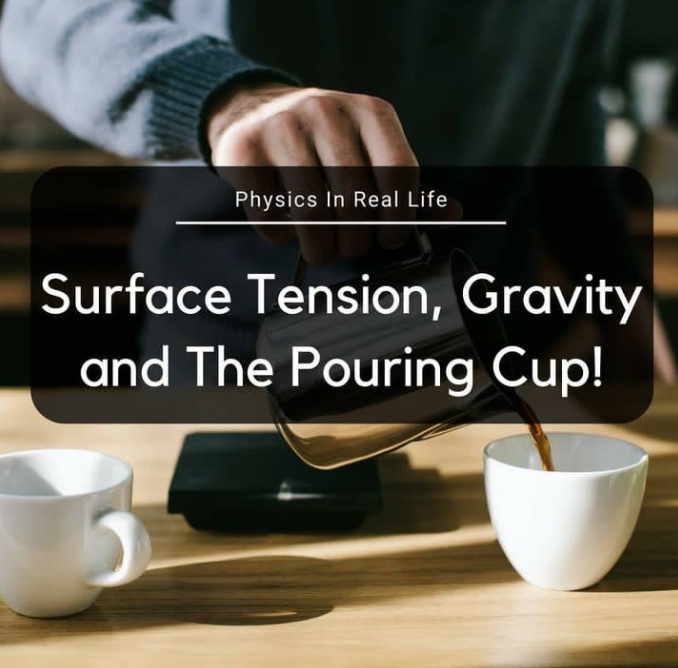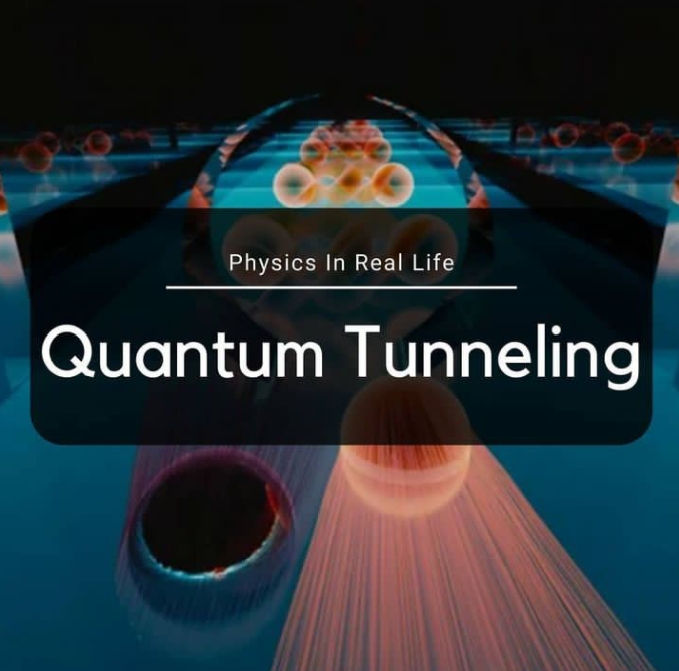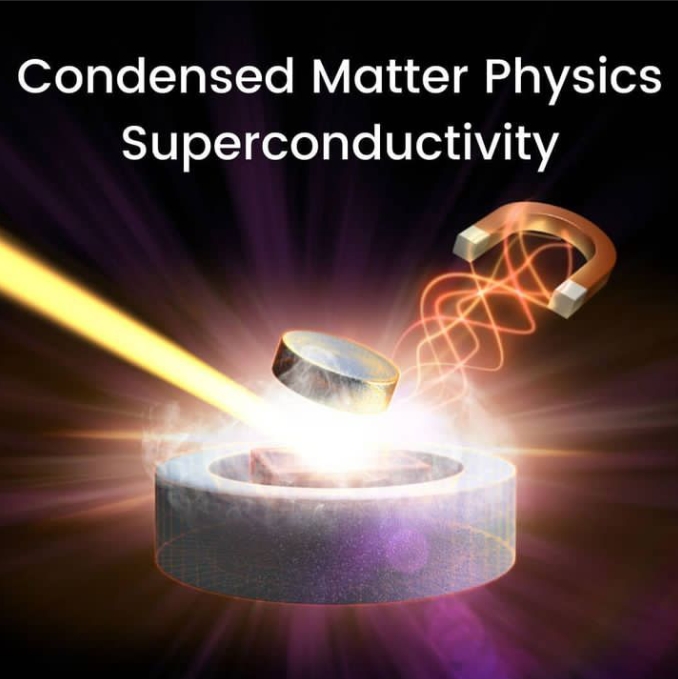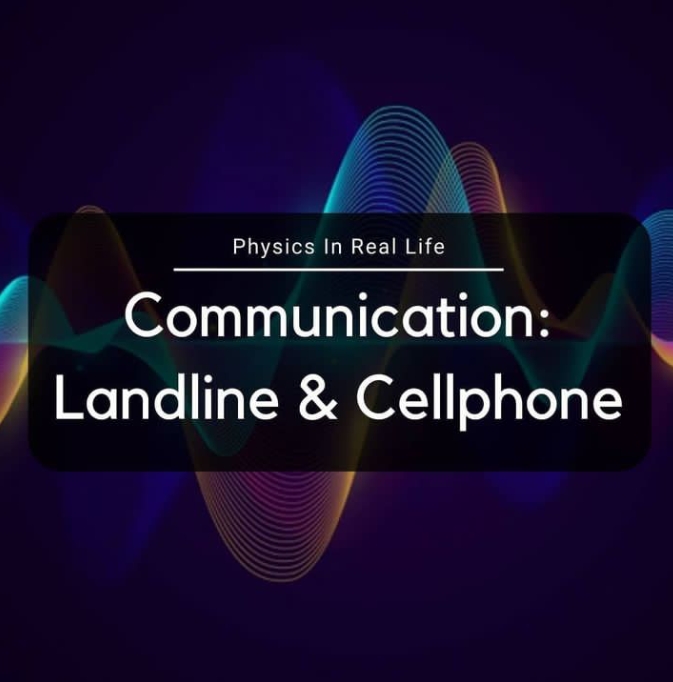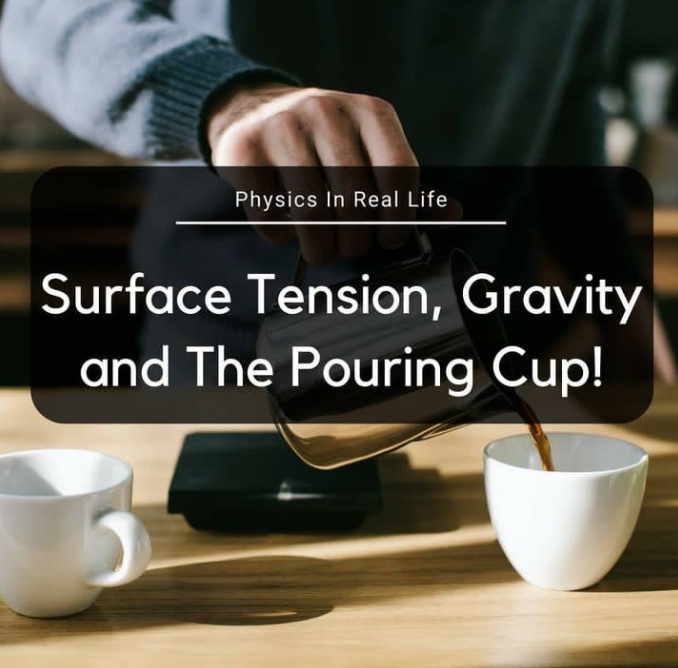 Team
Team of Physics club
The Physics Club core team is comprised of passionate and knowledgeable individuals who share a love for science and physics. The team is dedicated to promoting interest and understanding of physics concepts among students through various events and activities. The members of the team have diverse backgrounds in physics and related fields, and they bring their unique expertise to each event. With their enthusiasm and commitment to sharing their knowledge, the Physics Club team is an excellent resource for students looking to learn more about physics and science.